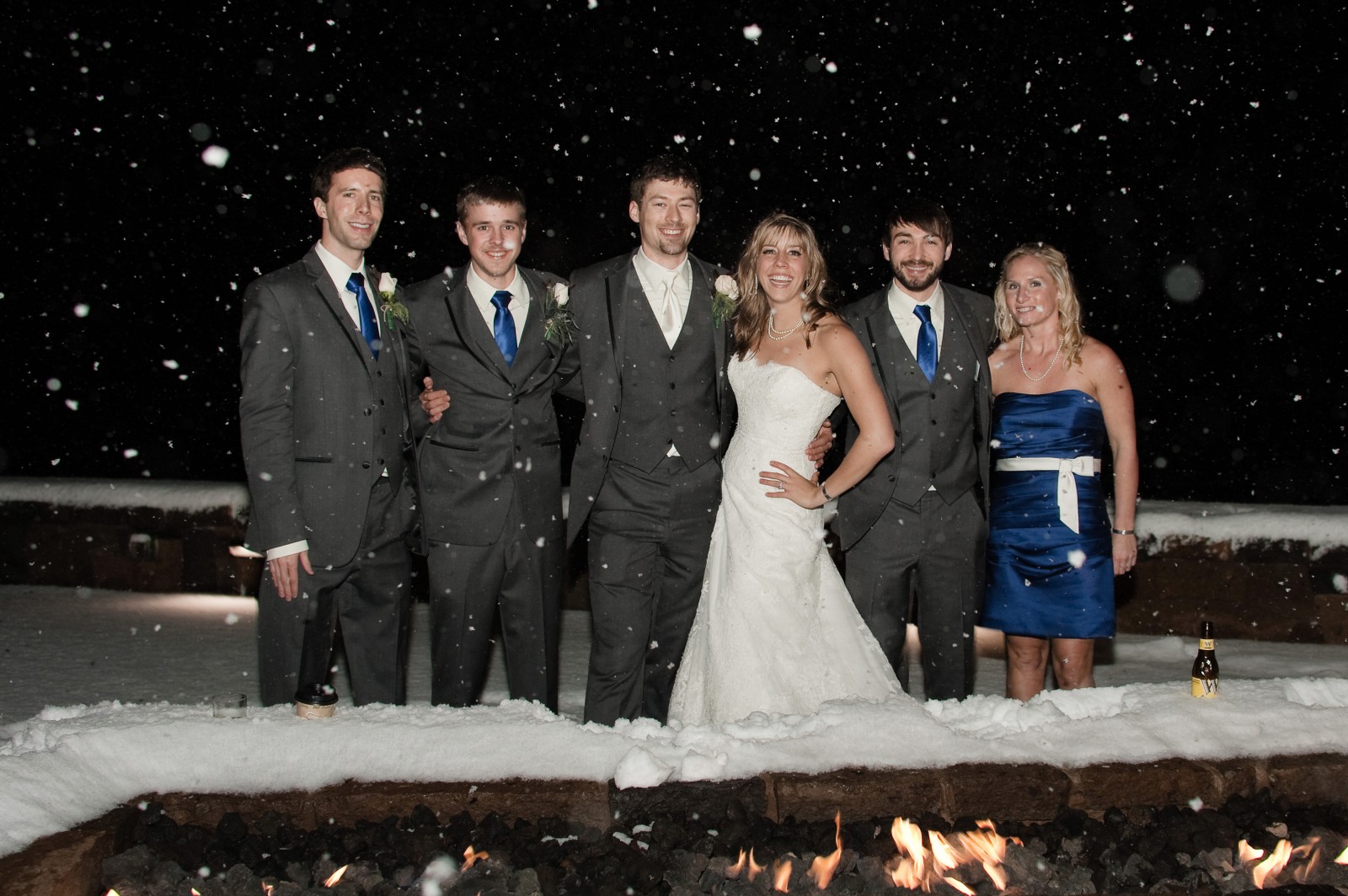 Brides Party
Laura Bennett – Maid of Honor
Laura and Jesi became friends in high school and though they live across the country from each other they still remain very close friends.
Grady Winder – Best Man Maid
Grady and Jesi go back a lot further than they knew at first. Introduced in college by a mutual friend the two hit it off right away. After hours of trying to figure out why they seemed so familiar they realized it's because they are related. Uncle Grady and Jesi have had many adventures since.
Grooms Party
William Graven – Best Man
Will and Brent became friends in high school and have had a blossoming bromance ever since. What more can I say.
Jordan Young – Brother
Jordan is Jesi's one and only little brother, soon to be Brent's brother in law… Enough said.
Once you have
After all, if you provide a student a great illustration of how to do a thing, they're more inclined to carry out
Try to
What they do is place https://www.affordable-papers.net/ the accumulated materials to a succinct and well-organized report with all of the relevant facts and figures and testimonials.
explore other critical issues about the subject.
the task just as you reveal them.
finished your modifications, you can click OK to save your file and then print it out with the same template or custom design that you used to create your final layout.