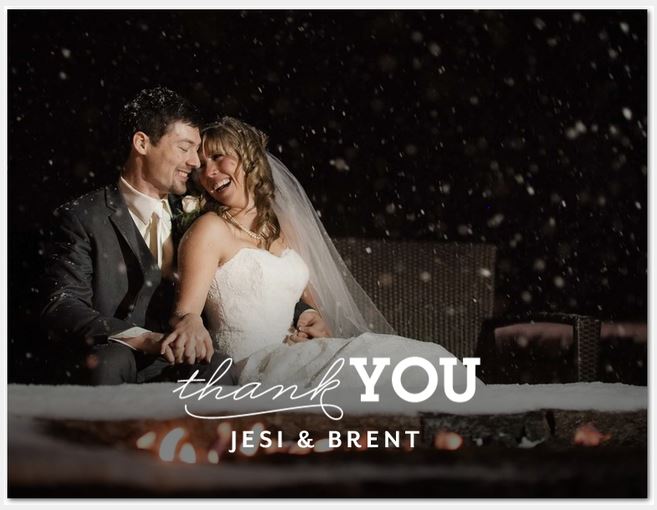 January 11, 2014
Tetherow Golf Club Bend, Oregon
Thank you to all our friends and family for celebrating with us! We had an AMAZING day!
This is only the beginning and we are both looking forward to the adventures to come.
Use the links below or the menu at the top of the page to browse our site.
Much Love, Brent and Jesi
You can also keep up with our adventures on our website: